Give Your Trees The Care They Deserve
Offering The Finest Tree Care Services Around
Professional Tree Services You Can Count On
Hidden Valley Tree Service is a family-owned company with over 26 years of experience, offering the finest tree care services in Waukesha County, WI and the surrounding areas. Our commitment to scientifically-based horticultural and environmental services, combined with outstanding customer service, has never wavered​.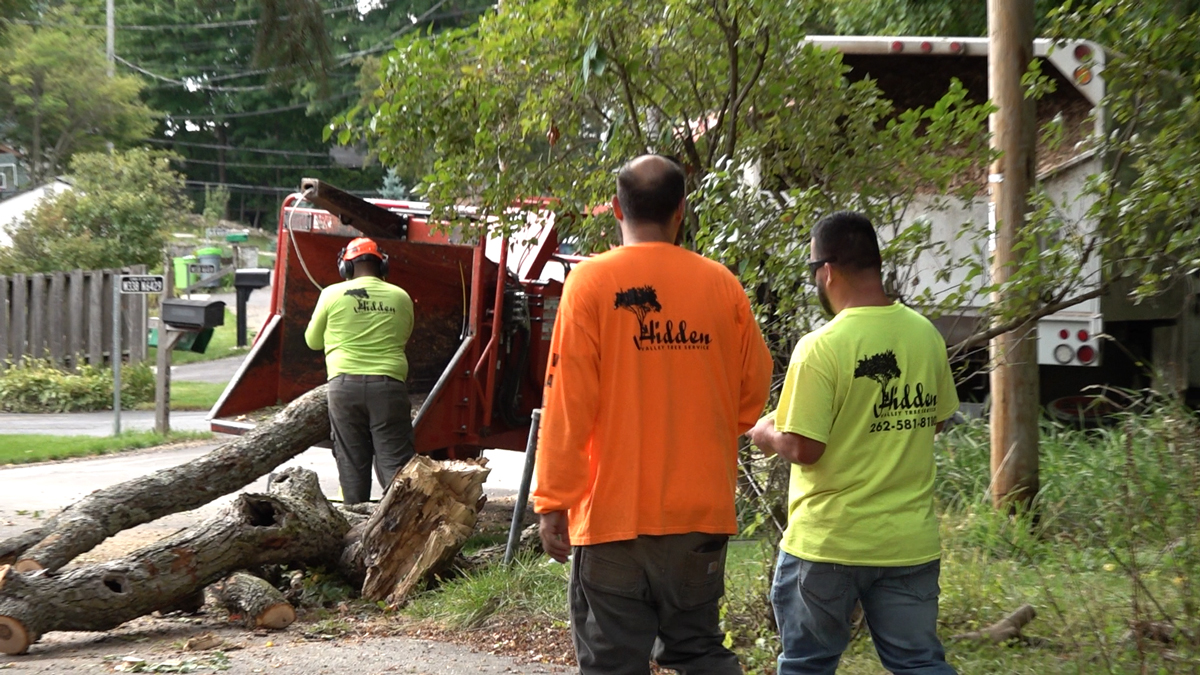 Why work with Hidden Valley Tree Service?
Hidden Valley Tree Service is fully insured. We have certified arborists who are not just employees but also active members of the community. As part of the Wisconsin Arbor Association, we stay current on the industry. We have also been accredited members of the BBB since 20119. We have the experience, certifications, and tools to get the job done right.
We understand that emergencies don't adhere to regular business hours. That's why we offer 24/7 service options and same-day services. Our emergency response team is poised to swiftly handle unforeseen tree damage resulting from storms, accidents, or natural decay, ensuring the safety and aesthetic appeal of your property at all times.
If you have questions specific to your yard and types of trees, give us a call and our certified arborists would be happy to let you know when it is best to service them.
We provide free estimates. Additionally, with our commitment to our community, we provide discounts to first responders and military personnel. We also offer $100 to current customers for a qualified referral that does business with us.* Contact us for more details.
Our services extend beyond mere maintenance. They are designed to boost your tree's aesthetic appeal, adding an element of natural elegance to your property. We remove deadwood and dead tips to mitigate potential damage and to ensure that the trees continue to grow in a healthy and controlled manner. Moreover, strategic tree trimming can significantly enhance the visibility around power lines, roads, and buildings, reducing road hazards and protecting nearby structures. We also take pride in doing our best to clean up your property after each job.
Once a job is quoted and agreed upon, we will get you added to the schedule. We accept payment at the end of the job when you are reasonably satisfied.