Expert Land Clearing Services: Unlock the Potential of Your Property with Hidden Valley Tree Service
Transform your overgrown or cluttered land into a valuable asset with Hidden Valley Tree Service's professional land clearing services. With our expertise, sophisticated equipment, and dedication, we'll turn your property from chaotic to clean, clear, and ready for your next project.
Land is indeed a precious asset. But when overrun by vegetation or strewn with debris, its value and functionality are severely compromised. An overgrown field becomes useless. Undeveloped, uneven terrain is an opportunity missed. Unattended debris can depreciate your property's worth, and clutter can pose safety hazards.
However, there's a single, effective remedy to all these problems: Professional Land Clearing Services from Hidden Valley Tree Service. We'll meticulously clean and prepare your land, rendering it clear, neat, and ready for whatever your plans may be.
We're not just experienced; we're equipped with the finest tools and machinery to handle the job efficiently. With our heavy-duty equipment, including mini loaders and skid steers, we're equipped to tackle even the most daunting projects. Regardless of the size or condition of your property, we're up to the task of clearing it!
Our Land Clearing Expertise
Our land clearing services are versatile and adaptable to a multitude of scenarios. Here's a glance at what we can do: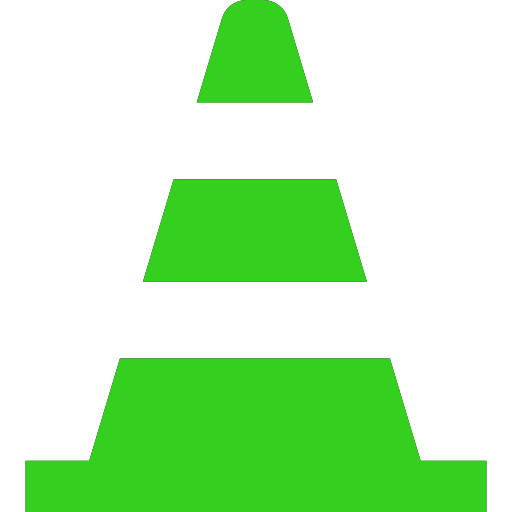 Preparing For New Construction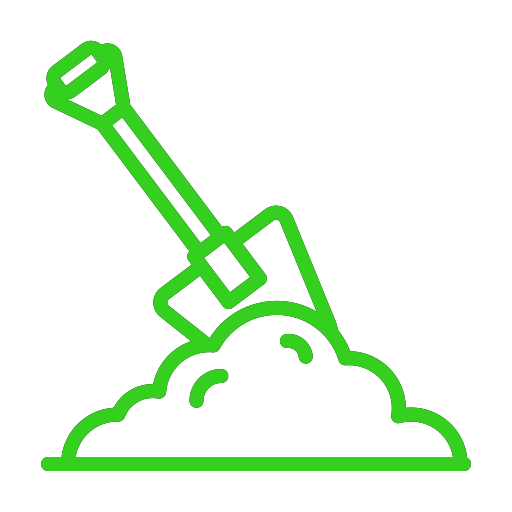 Removing Excess Soil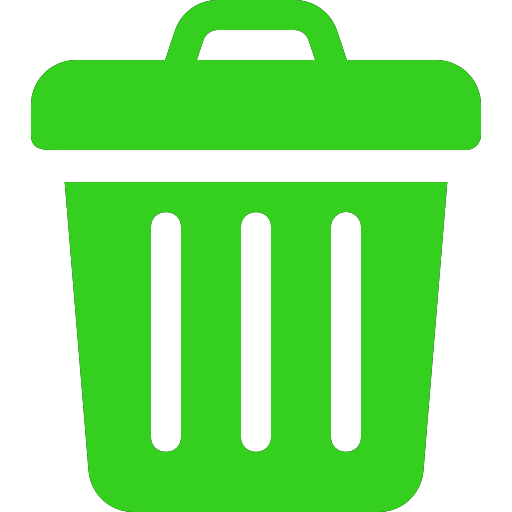 Clearing Debris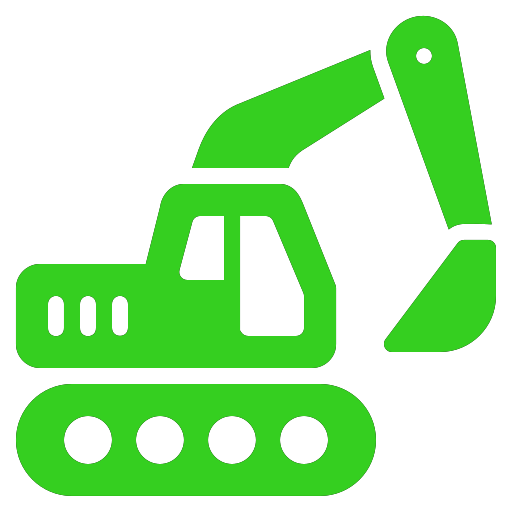 Offering Machine Services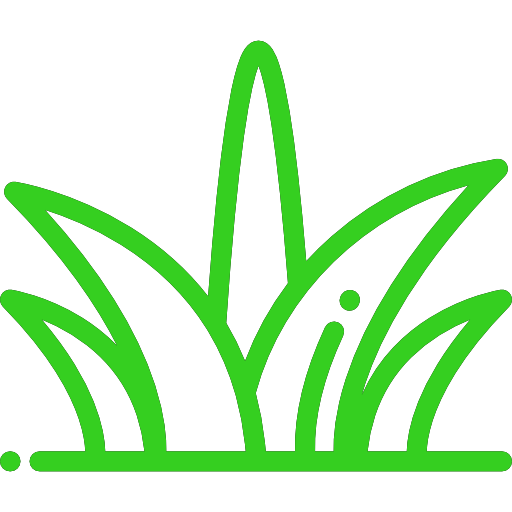 Maintaining Pastures
With the assistance of Hidden Valley Tree Service, your property will be primed and ready for any endeavor!
Request A Free Quote Today
When you require reliable tree services from a trusted local company, turn to Hidden Valley Tree Service. As a family-owned business since 2018, we bring more than 26 years of industry experience to the table!
We're always here for you when you need us most. Hidden Valley Tree Service provides round-the-clock emergency services and same-day appointments. We're proud to offer discounts to veterans, seniors, and first responders. Get in touch today for a free quote!