Tree Company in Oconomowoc, WI
Hidden Valley Tree Service is here to help you with all your tree services in Oconomowoc, WI and the surrounding areas. We're always ready to help with 24/7 service, emergency appointments, and same-day options. We are the number one tree company in Oconomowoc and the surrounding areas have to offer. You can rely on us to deliver quality tree care when and where you need it most. If you have a tree on your property that you're worried about, don't hesitate to reach out to our professional and experienced team at Hidden Valley Tree Service to learn more about tree removal.
Contact us today to get a free quote for your next tree service or tree removal. We provide excellent customer service, and your satisfaction is always 100% guaranteed.
Tree Services in Oconomowoc, WI
Hidden Valley Tree Service is a family-owned company with over 26 years of experience, offering the finest tree care services in Oconomowoc, WI and the surrounding areas. Our commitment to scientifically-based horticultural and environmental services, combined with outstanding customer service, has never wavered​.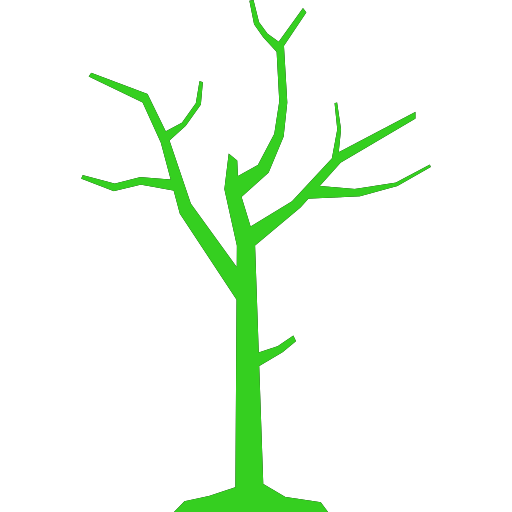 Tree Removal
Tree removal is a complex process requiring expert precision and advanced tools. At Hidden Valley Tree Service, we guarantee safe and efficient tree removal, ensuring no damage to the surrounding structures, whether on residential or commercial properties. We can handle trees of all sizes, so no matter how big or small your tree is, we have you covered.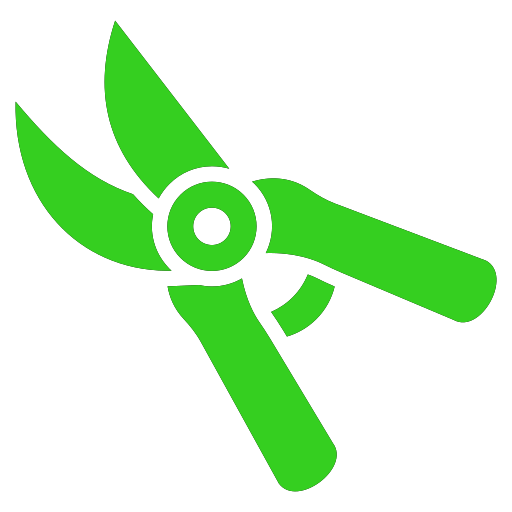 Pruning & Trimming
Unveil the true potential of your trees and transform your landscape with the exceptional tree trimming and pruning services. Trees, the grandeur of nature, require regular maintenance and care to ensure their health and safety. This is where our expertise comes into play. We specialize in professionally trimming and pruning your trees to foster robust growth and maintain their structural integrity, all while keeping the safety of your property paramount.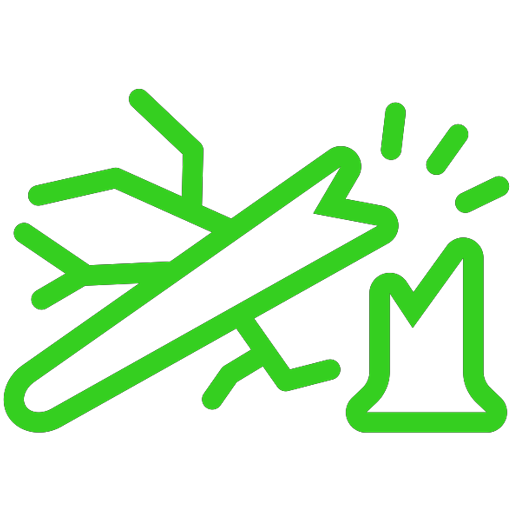 Emergency Tree Damage
Immerse in the beauty of towering trees without the associated risks, thanks to the dependable services of Hidden Valley Tree Service. We are your dedicated partner in emergency tree service and preventative tree care in Oconomowoc, WI, and the surrounding areas. Operating around the clock, our 24/7 emergency response team is poised to swiftly handle unforeseen tree damage.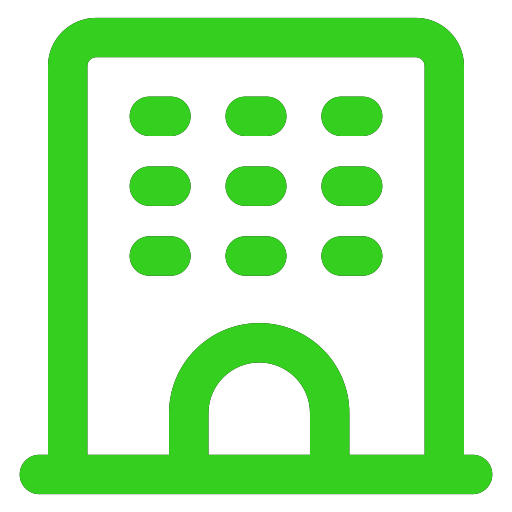 Commercial Tree Service
When it comes to overseeing trees in extensive commercial landscapes, the task becomes significantly more complex and demands more time and effort. For these large-scale projects, you need a proficient team equipped with the right tools. That's where Hidden Valley Tree Service steps in.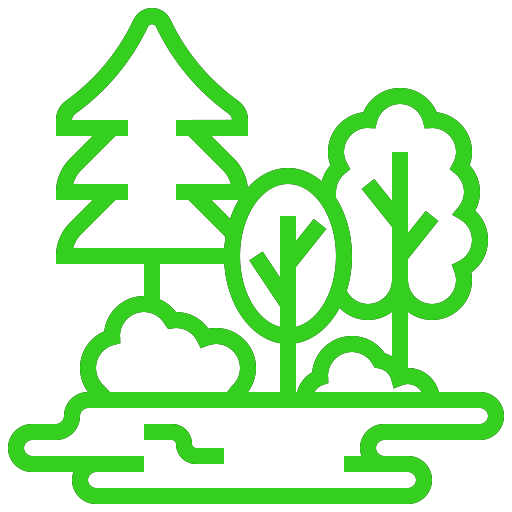 Land Clearing
Transform your overgrown or cluttered land into a valuable asset with Hidden Valley Tree Service's professional land clearing services. With our expertise, sophisticated equipment, and dedication, we'll turn your property from chaotic to clean, clear, and ready for your next project.
Get Started With Your Oconomowoc Tree Company Of Choice
Contact us today to experience the Hidden Valley Tree Service difference. We're excited to work with you in maintaining the health and beauty of your trees and landscape.
Request A Free Quote Today
Hidden Valley Tree Service is ready to assist you with your tree removal needs. Contact us now for a free quote and ask about our discounts for seniors, first responders, and military members. We look forward to serving you and helping you maintain a safe and healthy environment.